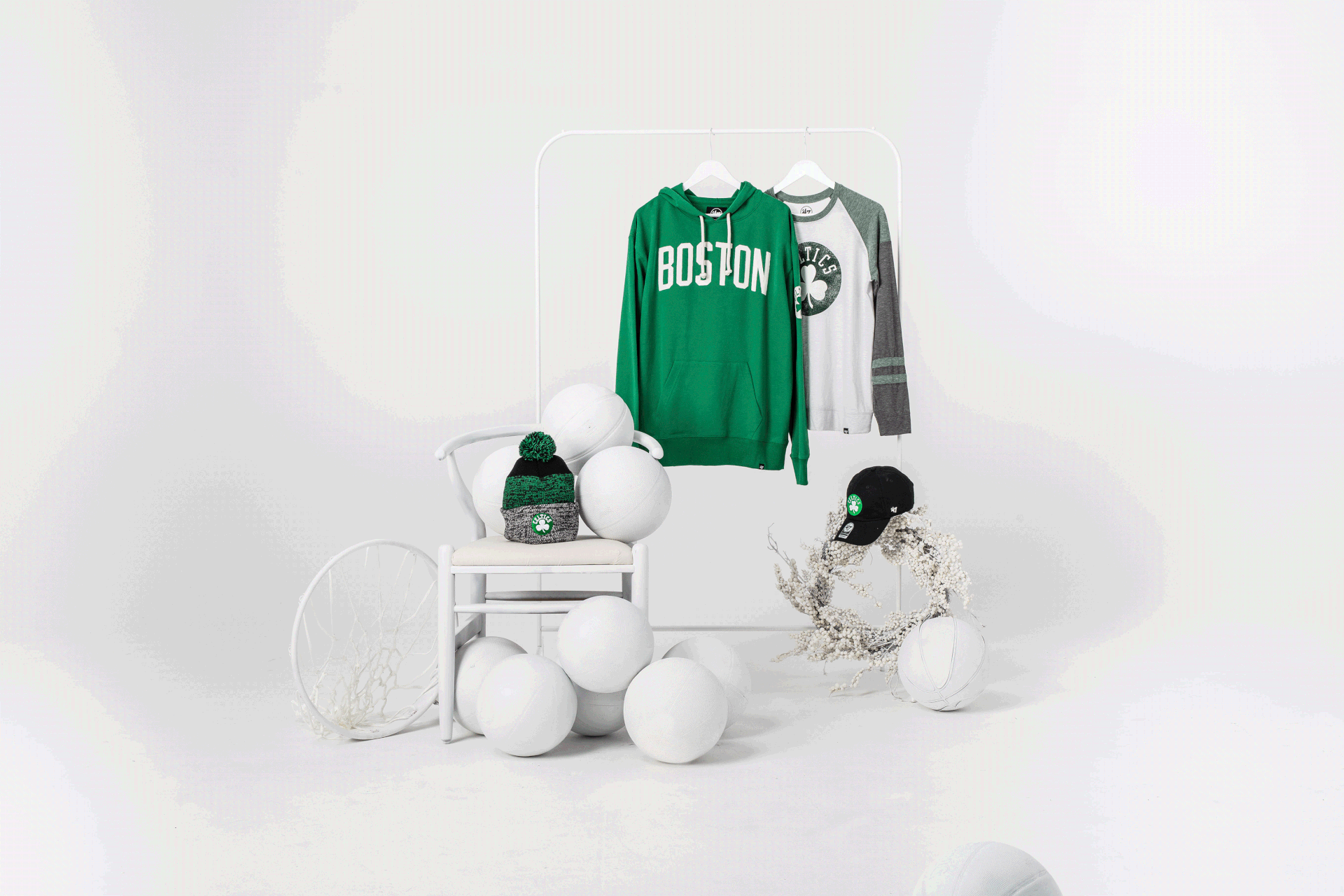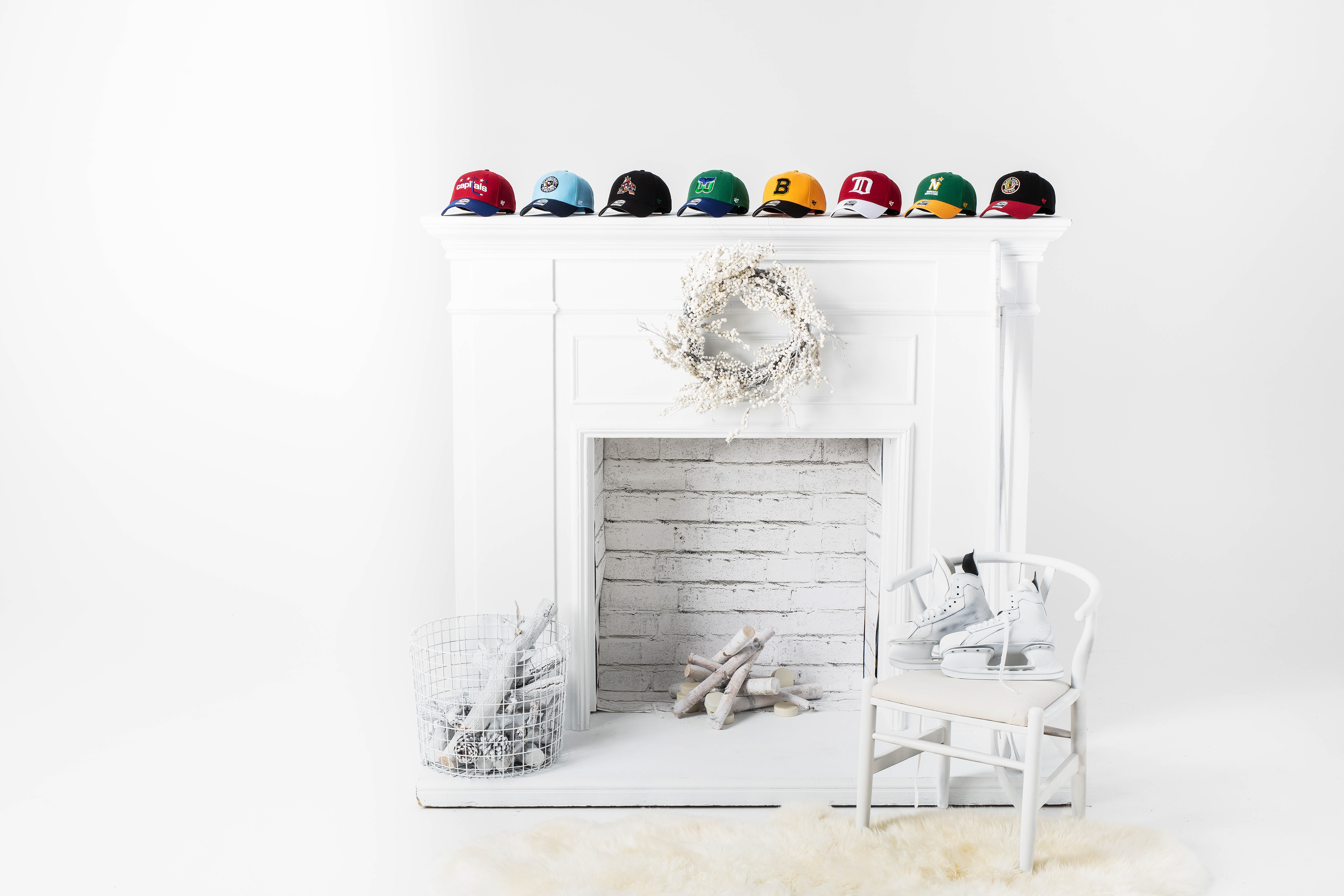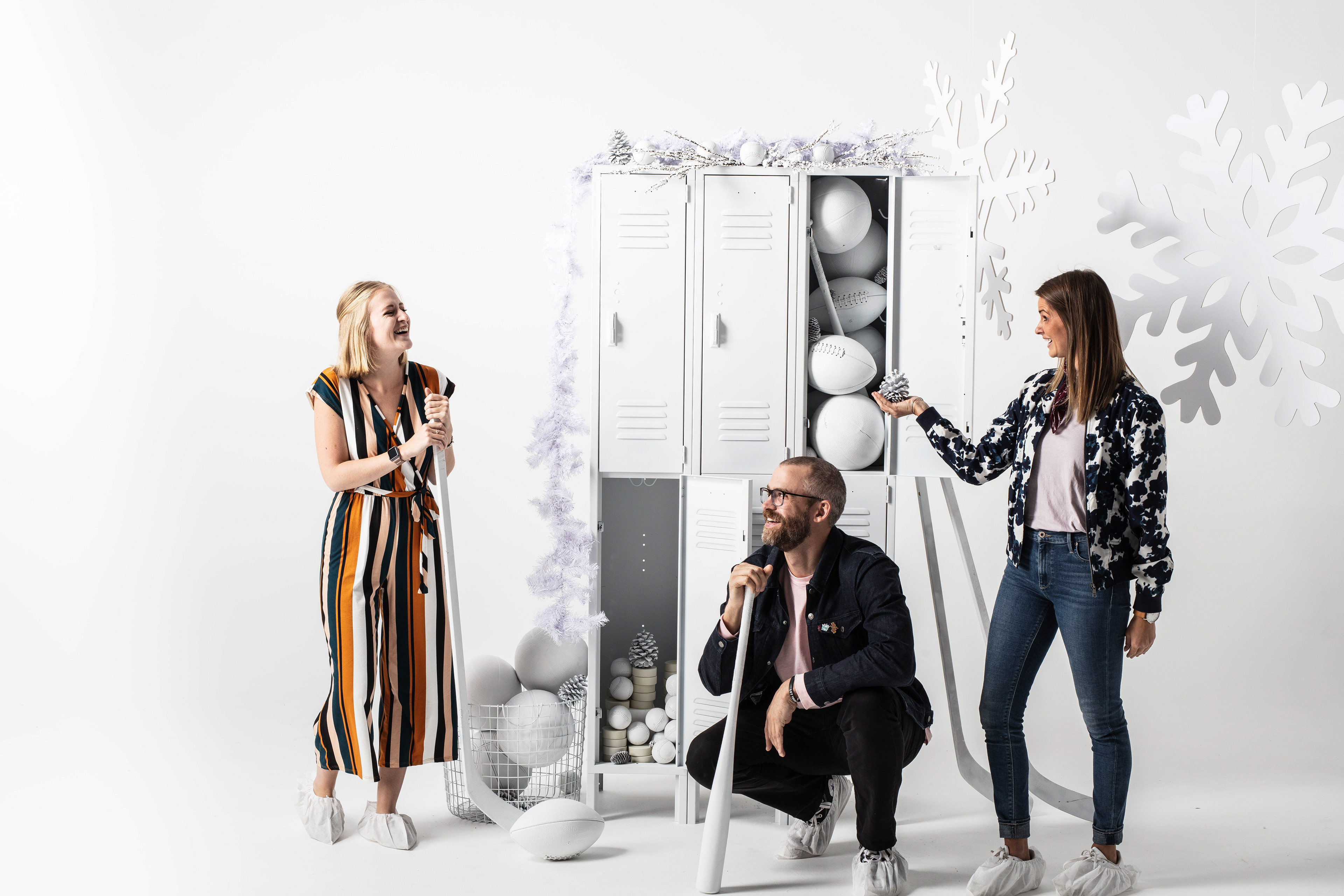 Opportunity - Create a holiday campaign that illustrates the premium nature of '47's headwear and apparel to a broad range of demographics. 
Solution - Create a tasteful, clean, and modern set that allows the product to stand out. Shoot each setup with room to scale creative assets for any medium, and with a level of style that does not alienate, but rather, draws closer.
Our 2018 Holiday Campaign was conceptualized in-house and brought to life in partnership with
Togetherness Agency
.