_________________________________________
Develop a fully integrated brand campaign for the Fall 2017 NFL season for '47 headwear and apparel
'47 needs to differentiate itself in the marketplace for the Fall 2017 NFL season by showcasing an authentic brand campaign across multiple touchpoints that the fan consumer can authentically relate to and engage with, as well as  highlighting their key product and driving sell through
_________________________________________
_________________________________________
SOLUTION
'47 considers itself to be the brand of the fan. With this ethos in mind, we set off to highlight the vast array of individuals who comprise the NFL's fanbase - a group comprised of many ages, ethnicities, orientations, and sizes. We then imagined a new style of facepaint that goes beyond what we see at the average game. This gave us a platform to showcase each fan's self expression and emotion in an exciting and colorful way.
_________________________________________
We spent weeks researching makeup styles and artists, searching for the right mix of expressive strokes that evoke the emotion we wanted to capture. We also cross-referenced tribal makeup to ensure we did not pull from Native American heritage. It was important that we found a new visual language with these looks, without being offensive to any group. This campaign was about inclusiveness and the vast background of people who are part of the NFL fan base.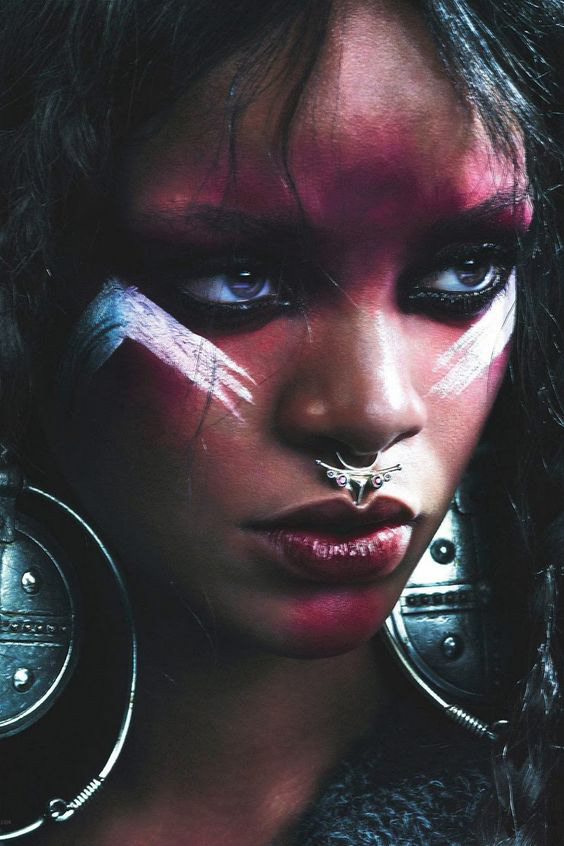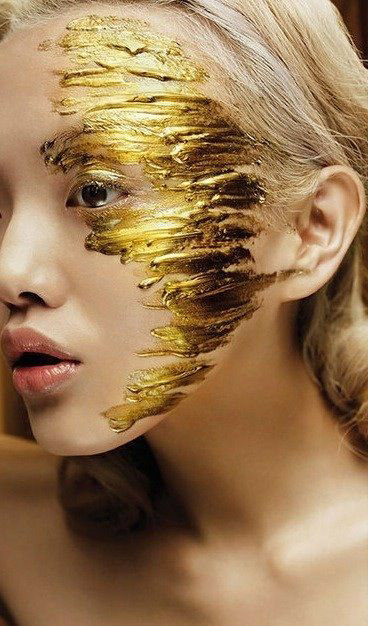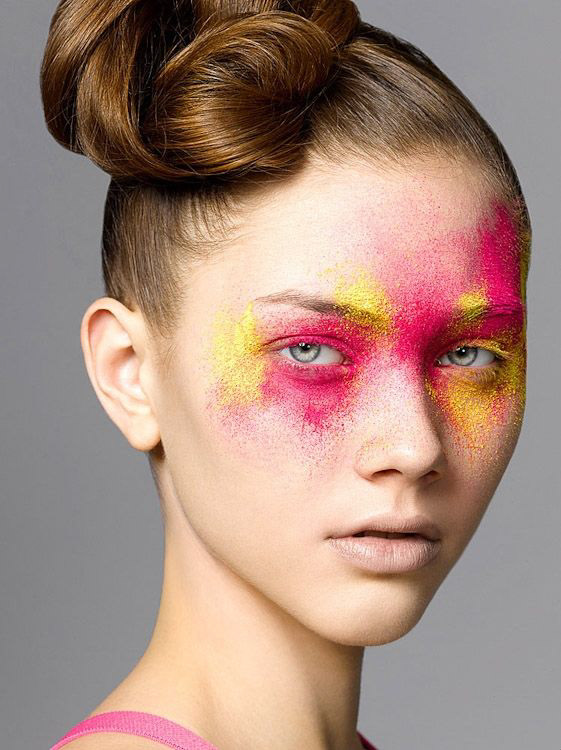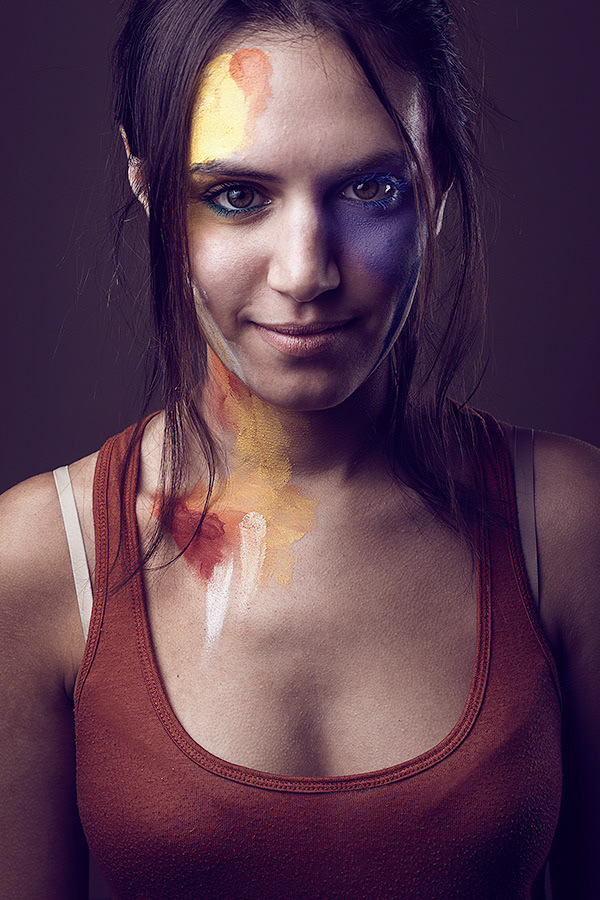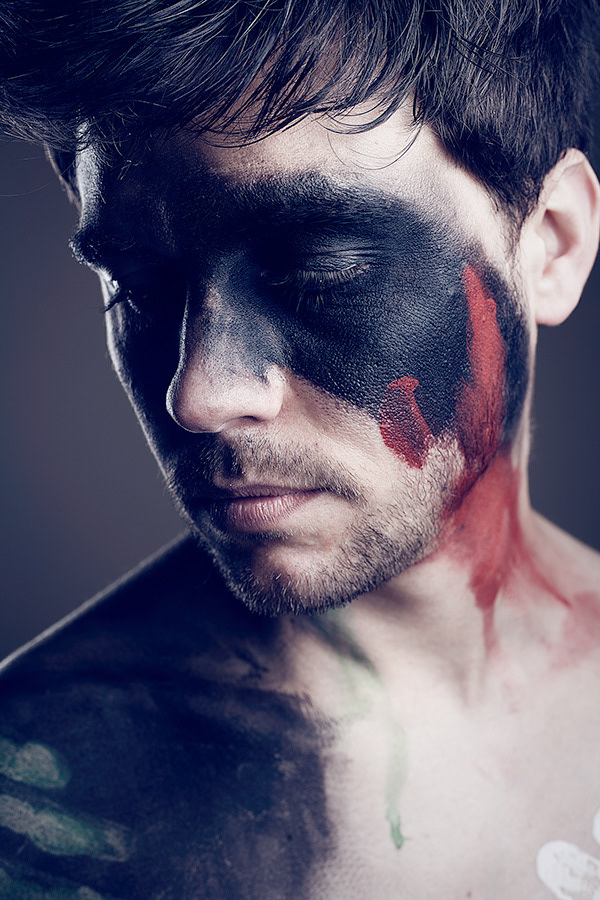 By combining models, we had the ability to create content on-demand for high priority matchups.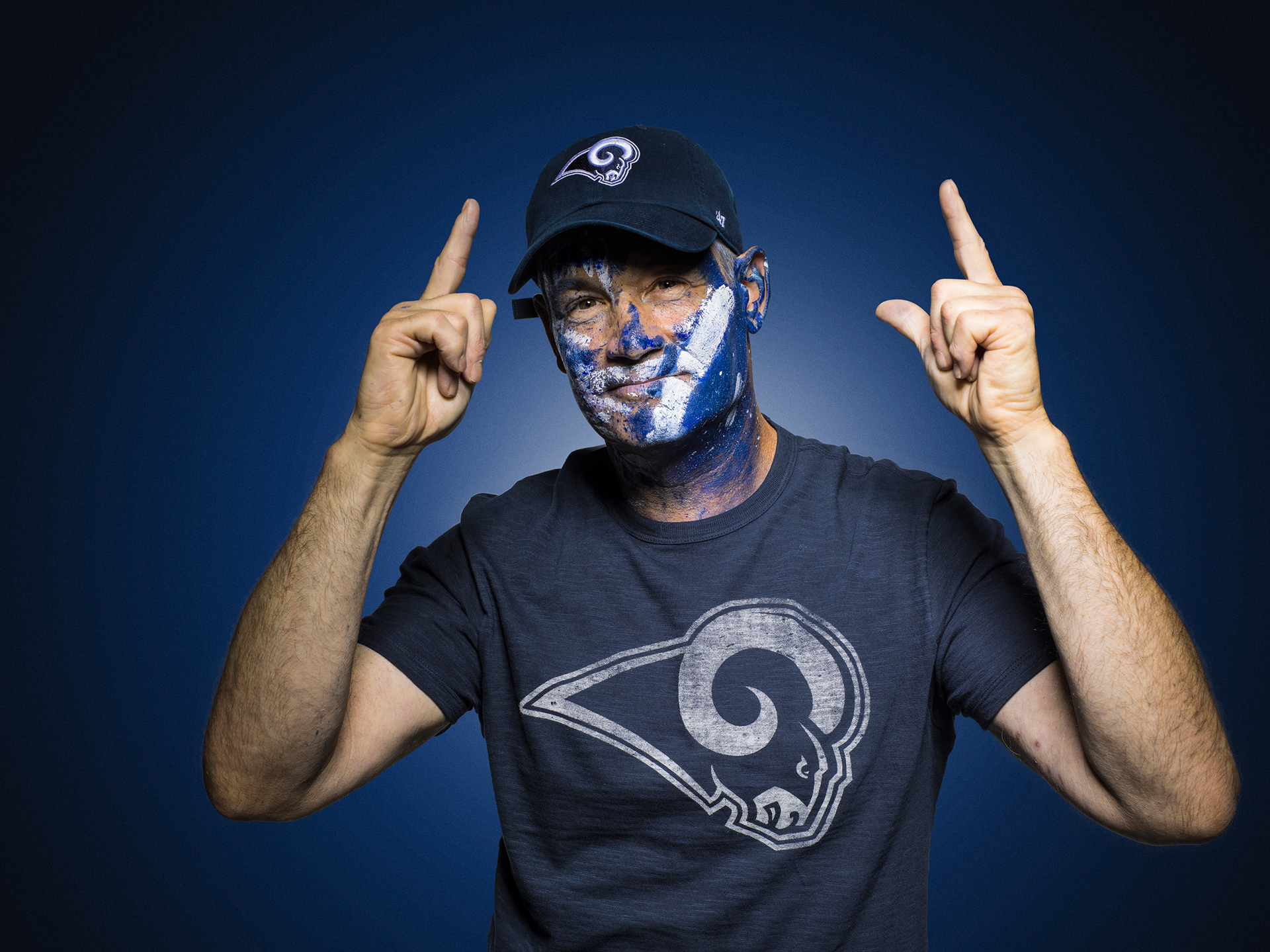 Our goal in studio was to capture a range of emotion from each model that was authentic to their personality. In the end, we captured every team with a unique model and showcased the breadth of the NFL's fanbase. 
As the season rolled along into Super Bowl 52, we created new images with pieces from the new '47 ELEMENTS collection. These were featured as still images at retail, and as animated GIFs on '47's social channels for a more dynamic piece of content.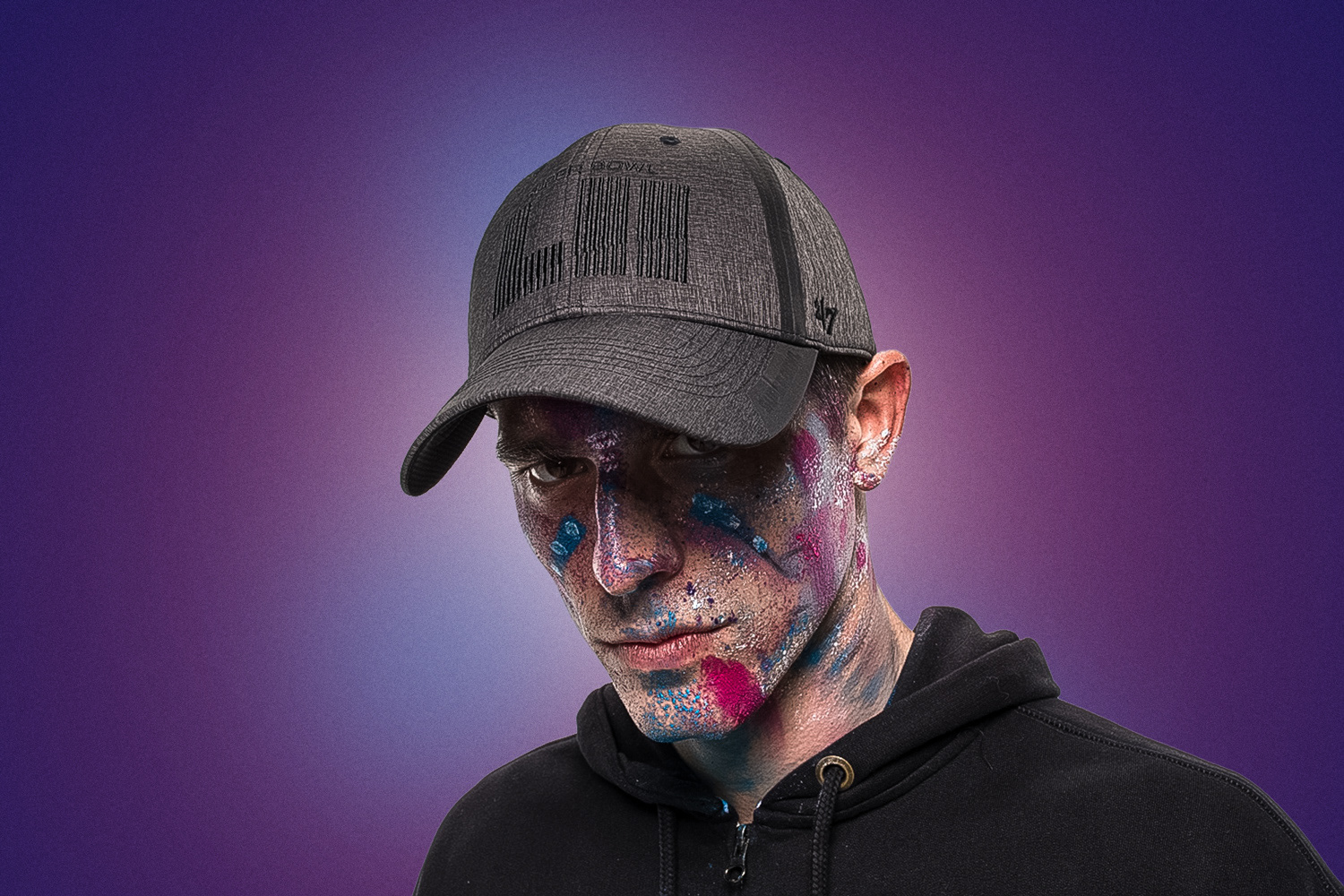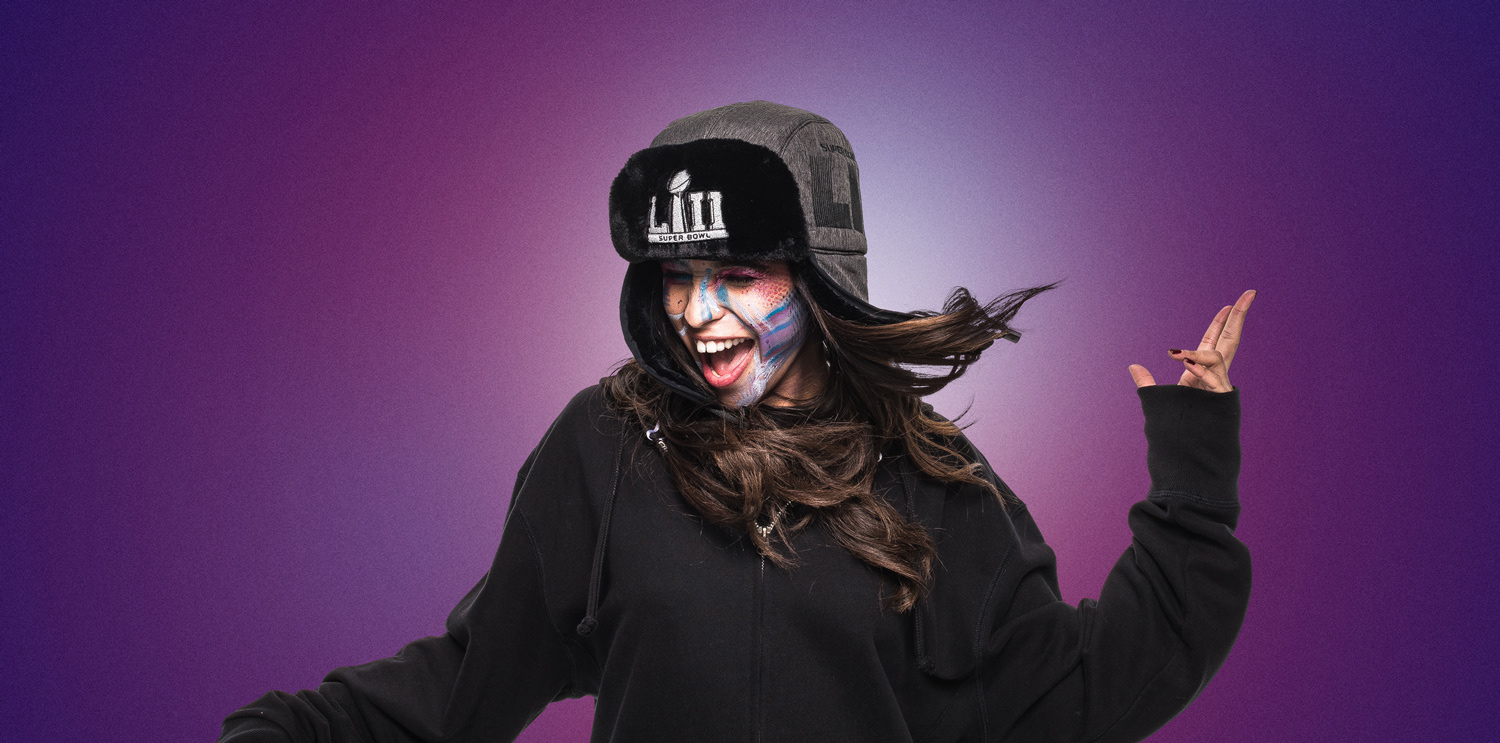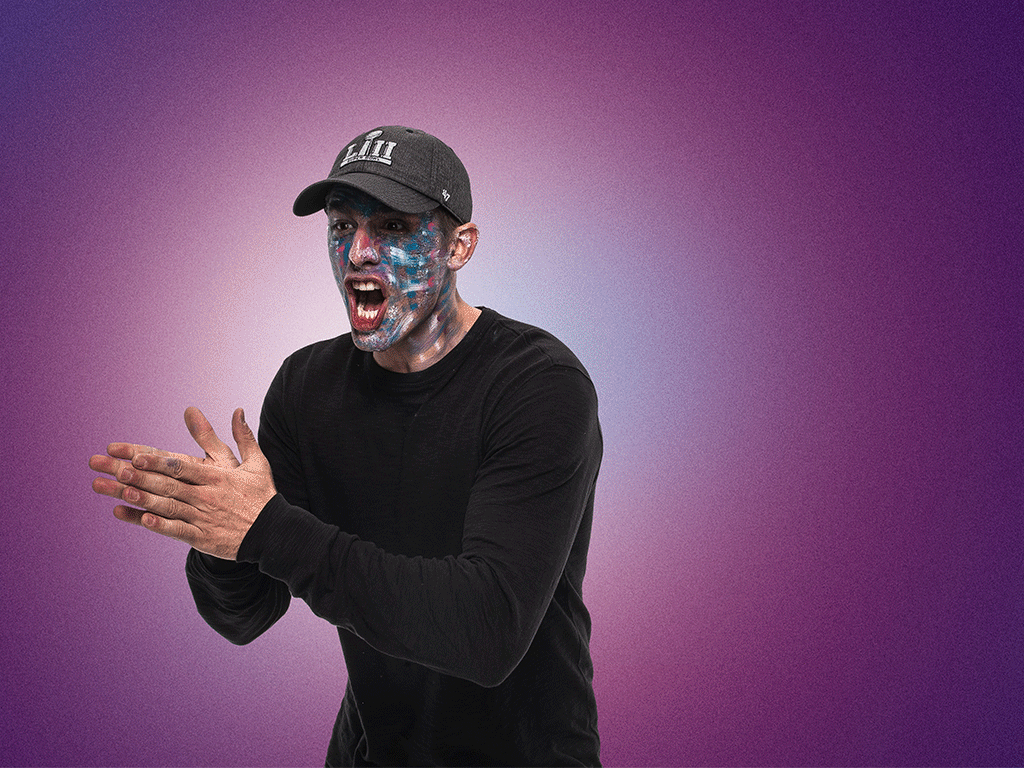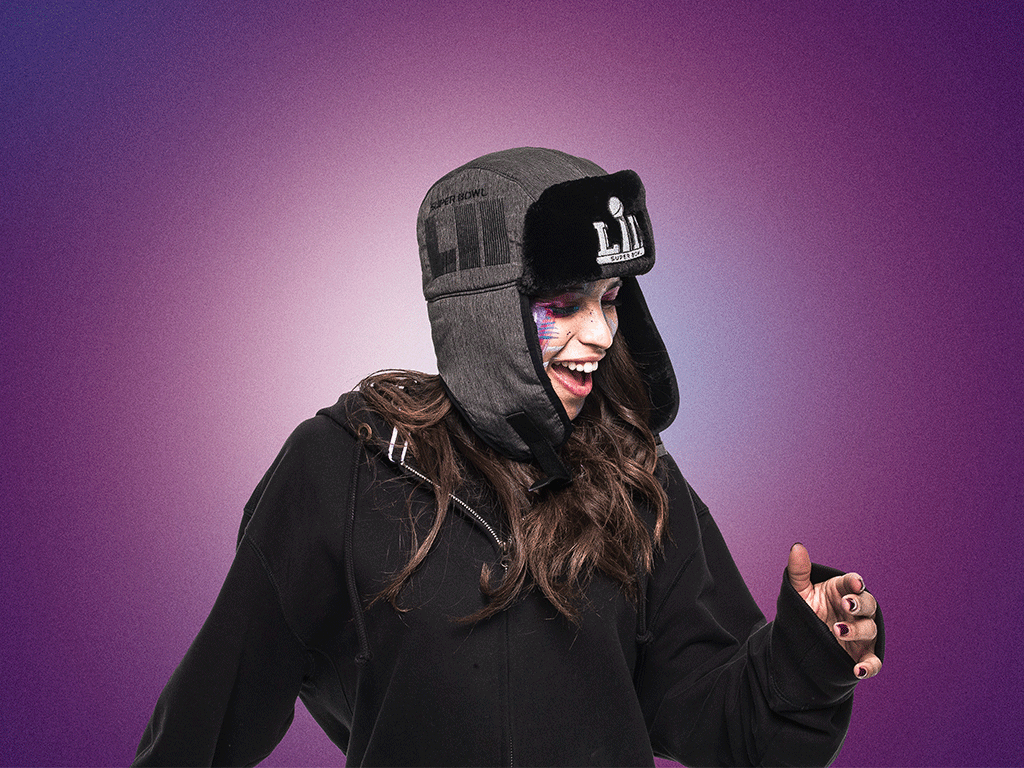 The campaign finale was presented at the NFL Shop at Super Bowl 52. We created a unique space that featured unique Super Bowl product, the full NFL campaign, and the '47 ELEMENTS product with a custom TV wall and animation by
Hugo Leick
.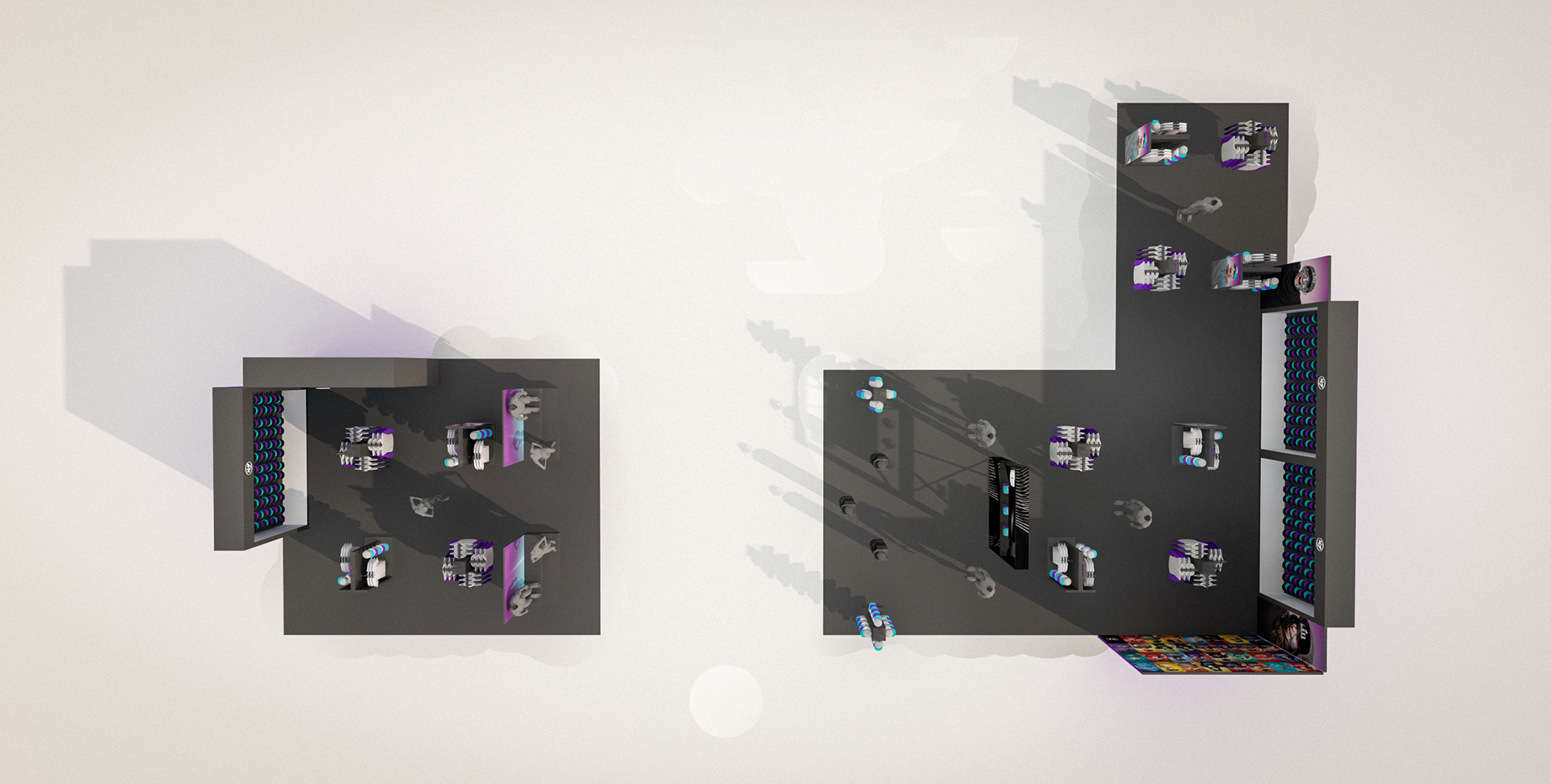 By the close of the NFL Shop, all premium product had been sold, and the shop had see tens of thousands of visitors, exposing the brand on a new level. 
Ultimately, the campaign expressed the creativity of '47 and it's consumer, and confidently enforced the brand's platform - Let Your You Out.