The Texas A&M x '47 Discovery House at SXSW is an interactive experience that celebrates collaborative energy around innovation, culture, sport, and music.
_______________________________
"Make us look cool while we host a week of activations and learning sessions at South by South West." - Texas A&M
_______________________________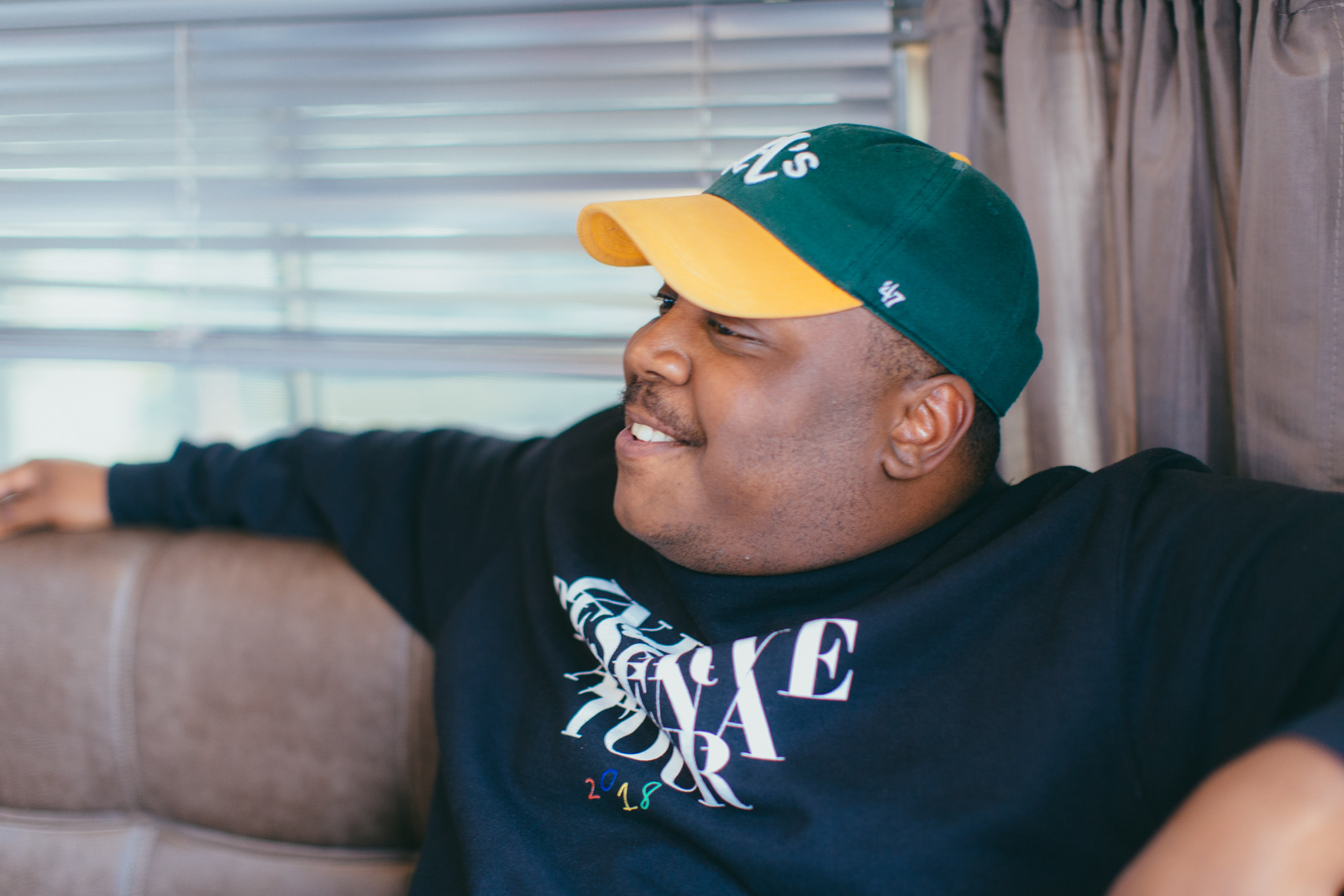 _______________________________
Find a story that brings Texas A&M to life for the concert goer who is not familiar with the University. We sat with the TAMU team and learned about the various facets of their programs and what makes them different. We quickly landed on their Sea, Land, and Space grant programs. As one fo the few Universities in the world with all 3 designations, their students are uniquely exposed to a huge variety of resources and opportunities. 
We spent time thinking about SXSW itself, and why people travel to Austin to experience the festival's various programs. People come for a variety of reasons - 
to be a part of the scene
to show off how cool they are
to discover something new
This idea of discovery became the lens for the rest of the project. It connects the pieces of the puzzle together - students go to colleges like Texas A&M to discover who they are. Fans, artists, filmmakers, and designers travel to South by South West to discover new innovations, ideas, and opportunities. 
Our concept was to create an interactive experience that encourages the guest to discover 3 unique spaces within the Clive Bar, each of which showcases one of the 3 grant programs. 
_______________________________
Illustrator Matt Cully helped create characters who served as mascots for each space. They were also used as event posters and banners with animated backgrounds by Albizu Rondon as well as on custom event apparel which guests were able to pick from once they discovered each space.
Each guest was handed a passport which they carried to each room. Once there, they were able to learn about each grant program from a Texas A&M brand rep and receive their stamp. Once all 3 were collected, they could choose 1 of 3 character shirts or a hat.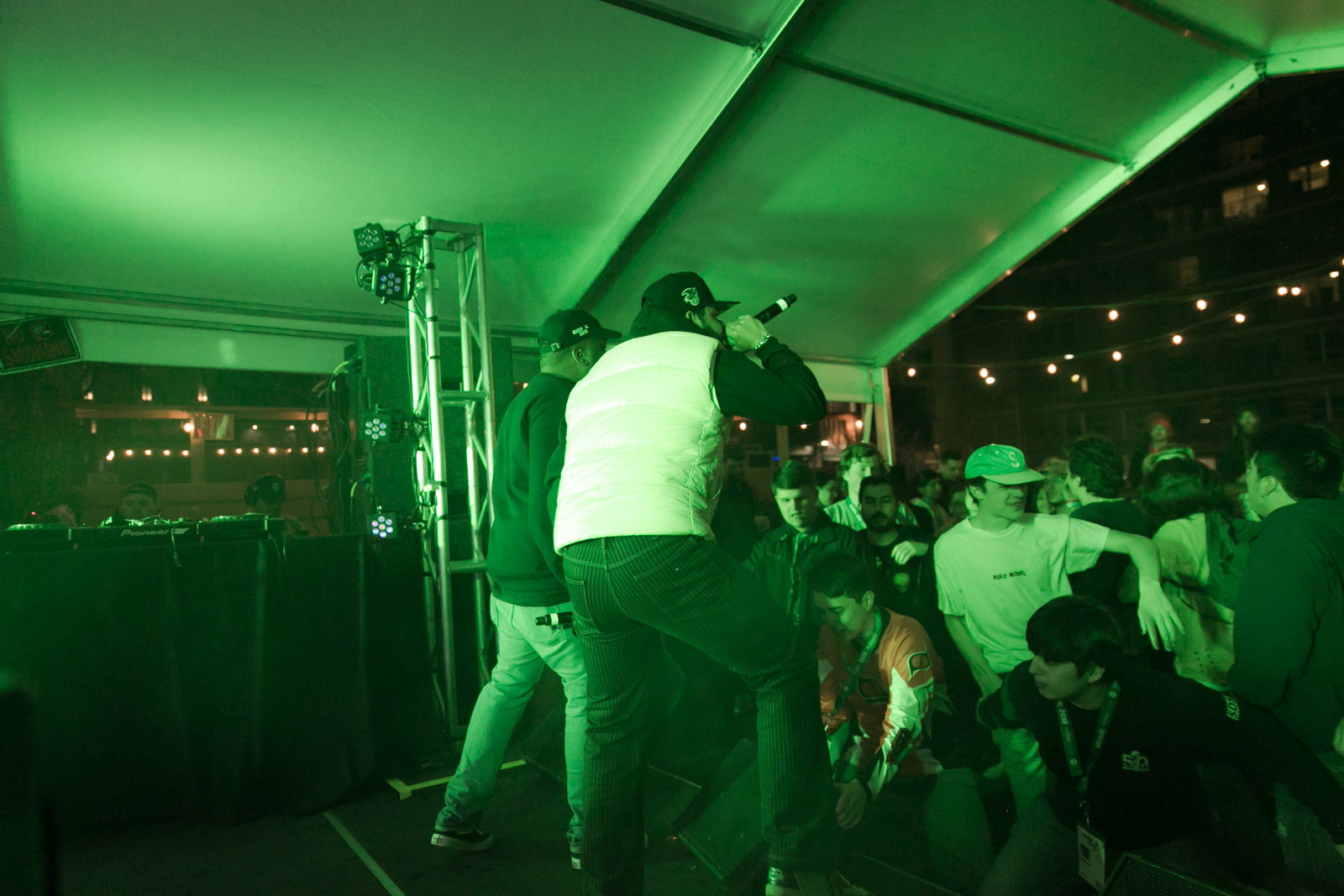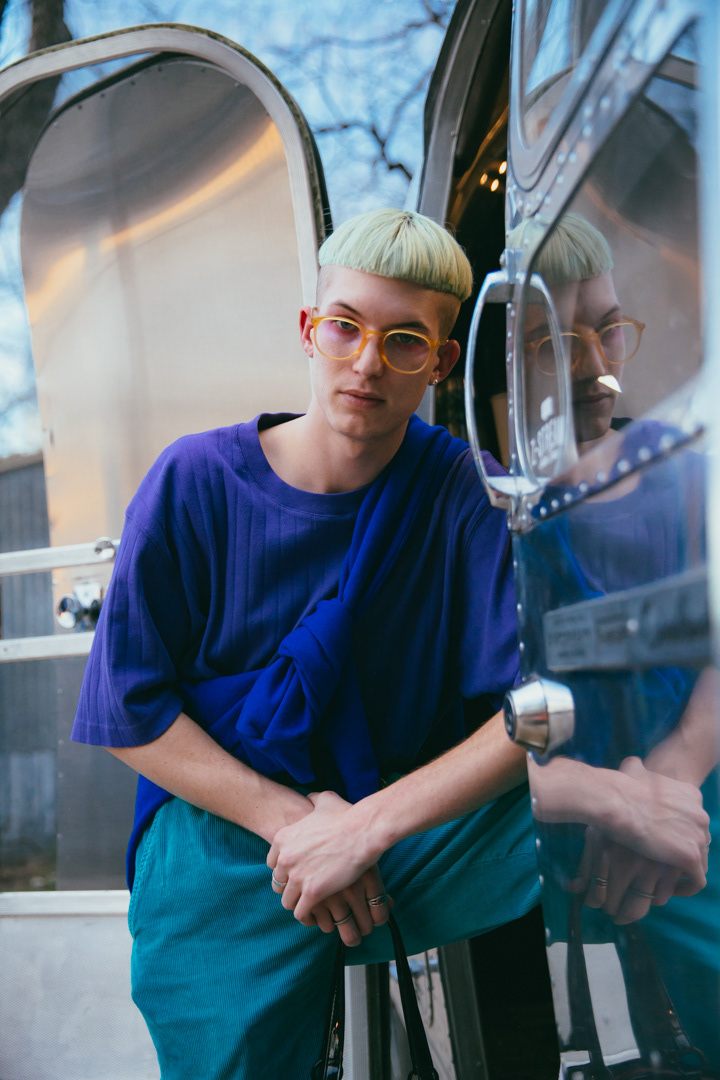 Our stage was a 16x16' set lined with 12 ProPar 74's and backed with 6 55" Samsung LED TVs, onto which we created and displayed custom animations with Boston based new media artist SAMO. These animations gave each performer a unique backdrop that evolved with their set, reacted to the music, and matched the predetermined color palette we programmed into the lights with a Hoglet 4 console. This meant the guests were able to discover new artists and have the stage change for each new performer.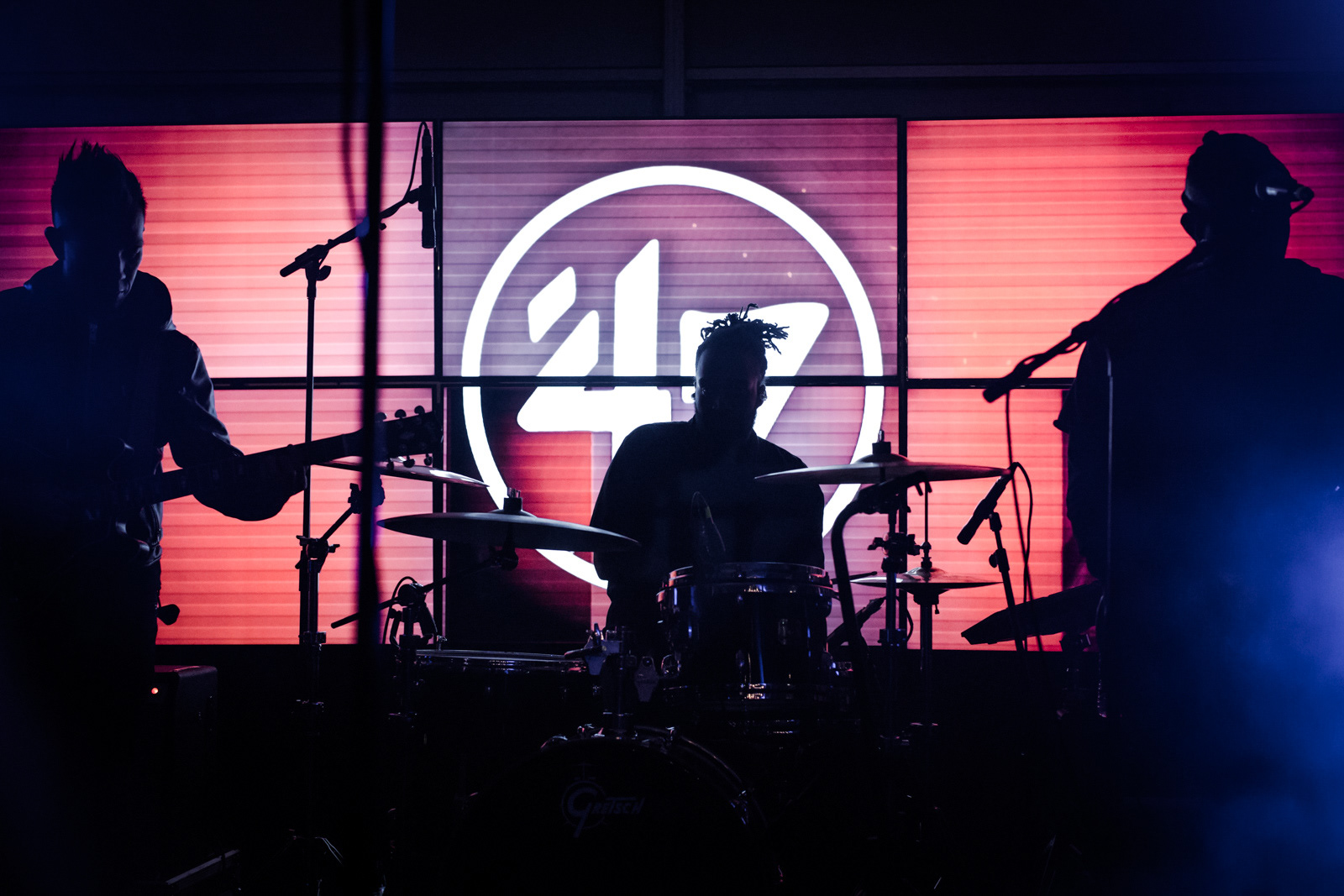 We partnered with Highsnobiety to assist with artist procurement and content amplification. Our content team We Are Not Pilgrims created videos of each artist and each days event and captured still images of the performances, the crowd, and the guests. All content was shared amongst '47's channels as well as Highsnobiety's and each artist. Local and national media outlets picked up the story as well. 
Ultimately, the event content outperformed the engagement goals by 77.59% overall, generating over 45,000 engagements across platforms. The campaign reached 1.1 million people, with organic content accounting for 45% of total campaign's reach, making The Texas A&M x '47 Discovery House at SXSW our most organically effective campaign of 2018.