Gradifi by E*TRADE has a mission - to help people tackle their student debt. It's a problem that affects a large population, with an amount owed that's larger than that of the US credit card debt. But, addressing a problem that large is complex.

We wanted to create a content series that communicates Gradifi by E*TRADE's mission in a way that was both engaging and simple. Financial decisions are complex, and a vast majority of us struggle to comprehend the tools at our disposal, or even know there are tools out there to help us navigate debt or build personal wealth. Not to mention, it requires analytical thinking, which frankly, isn't exciting.
If we can deliver knowledge in an engaging way, we can show people a path to
living a better financial lifestyle

.
There's a lot of illustration styles out there today, especially in the FinTech world. We've all seen it,
everywhere
, so a goal of the creative direction was to avoid these trends and set Gradifi apart from the rest of the brands in the market.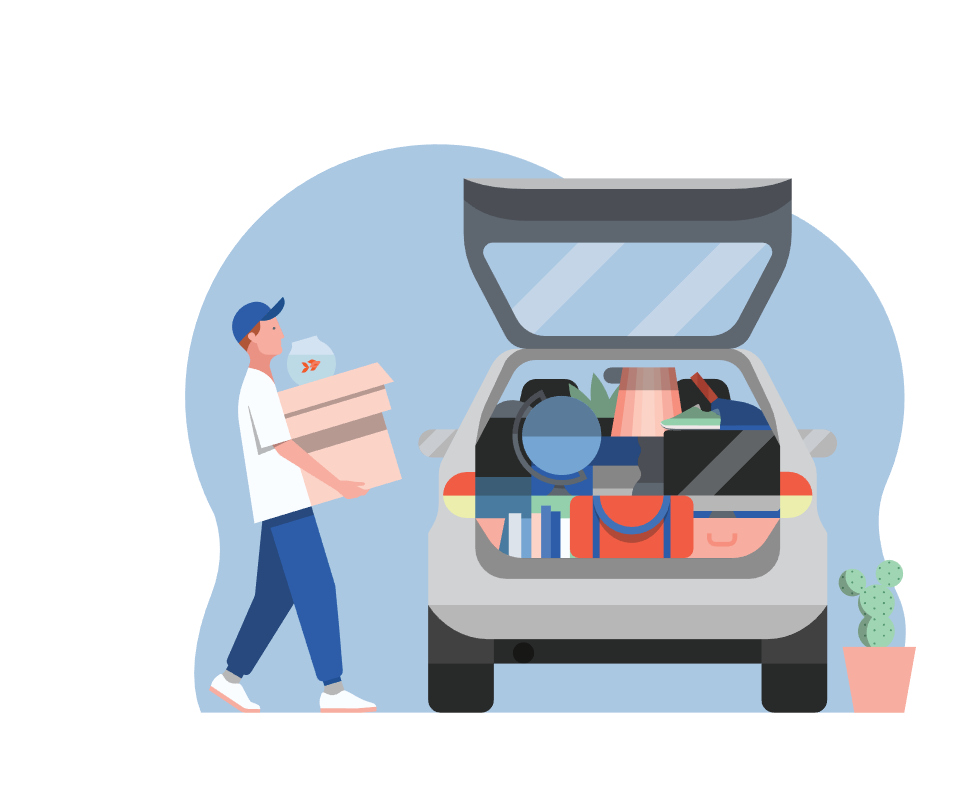 We started with the goals of each video and what we specifically wanted to communicate - What Gradifi does, what life is like with and without the benefit, and what each product does. We then broke them down into scripts which later were perfectly narrated by
Tyler Boss.
Each video script was structured the same way - 

Explain Gradifi's

Approach

to that solution
Explain

Why Gradifi

is the best option to solve that problem
The videos needed to convey a feeling of
hope
and
inspiration
. We thought about unique instruments and sounds that could support those buzzwords, and narrowed in on the marimba; it's a percussion instrument that can offer a wide variety of sounds and tones and is simply not the obvious choice, like a piano or guitar, as the lead instrument in our score. The below clip of Evelyn Glennie playing the instrument at 28:30 was a big influence in the mood we wanted to create. We also looked to electronic music, like 
Gaussian Curve
, for moods. Our composer
Daniel Reguera
took these ideas and created a custom track for each video. He 
Research + inspiration

​​​​​​​
This project required an animator who approaches the creative process in his own way. This was a project for
Hugo Leick
. ​​​​​​​The below is a mix of the images we shared back and forth as we discussed animation and creative direction.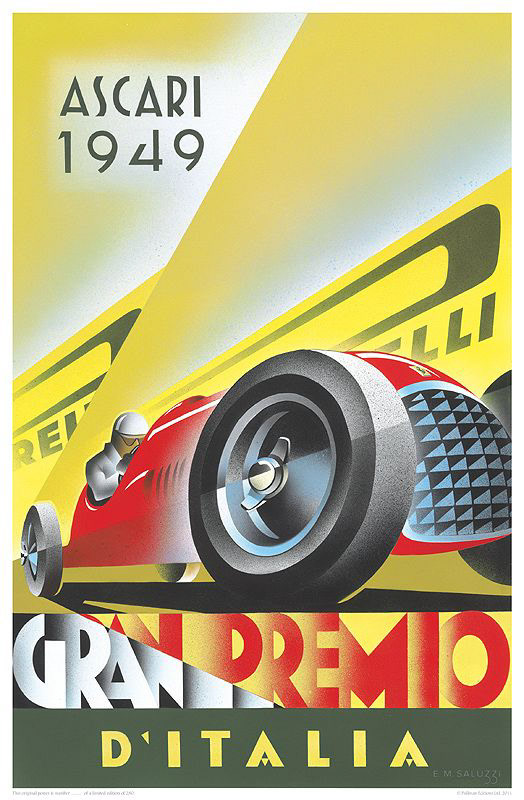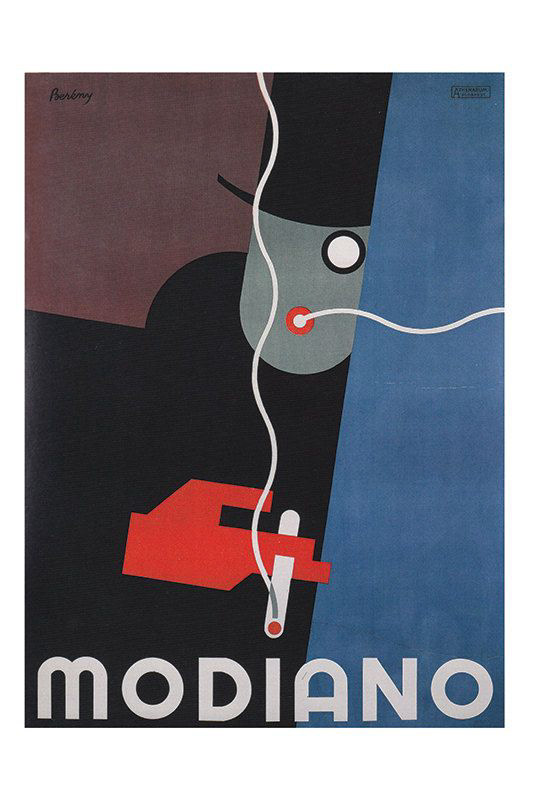 Early character
+
environment experiments

​​​​​​​
We wanted the animation style to be different, yet simple enough to not distract while some seriously complex topics are communicated. We discussed how the characters and the environments could move and morph and blend together, almost like water, from scene to scene. Giving the characters a Bauhuas-inspired feel allowed them and the world they inhabit to interact and mix. 
Next, we looked for ways to visually represent abstract concepts like financial goals, time, and success within the visual language. We found the idea of juggling, balancing, and leaping to be interesting buzz-words which lead us to the visual aid of marbles and blocks - objects our characters can carry, stack, and
figuratively
climb as they
literally
climb out of debt. 
Lastly, there is significant value within the partnership created between an employee and their employer when Gradifi is offered as a benefit. Seeing how much a company is investing in you creates real loyalty, and this needed to be highlighted in the series. 

The employer is shown as "larger than life," often stepping in and helping the employee characters to overcome obstacles. The visual of a "helping hand" is key to driving home that relationship.
Client: Gradifi
Creative Director: Dave Bates