Like any great infrastructure – '47 takes pride in the careful development of our product, as it becomes the foundation for infinite inspiration and personal expression. Our style architects create the blueprint, plan the dimensions, source premium materials, and construct and inspect each individual piece with an eye for precision.

The vision is to design our styles so well, that you start to imagine they were built just for you. The creative execution of Foundation of Style dissects how they are thoughtfully assembled, highlighting those seemingly subtle details that make all the difference.

All video was shot in 4K. We have provided a few videos in HD, but most are provided in a smaller file size for easy viewing. 
_________________________________________
Create and deliver 12 product videos for use during the '47 2017 Fall Sales Meeting. The assets will be integrated into a master campaign called "Foundation of Style." The video asset treatment should communicate '47's campaign positioning and product details in a manner that will educate, then inspire consumers to adopt the pieces in accordance with their own unique style.
_________________________________________
_________________________________________
Make these amazing pieces look and feel as monumental as their designers originally intended. By utilizing 4K video, we can show the level of thought and design in every stitch from an intimate vantage point previously unseen by both our own team and our consumer. 
_________________________________________
Much of our inspiration for both the campaign and it's visuals came from architecture. We drew from geometry, texture, and light to make the viewer feel as if they could reach out and touch the fabric.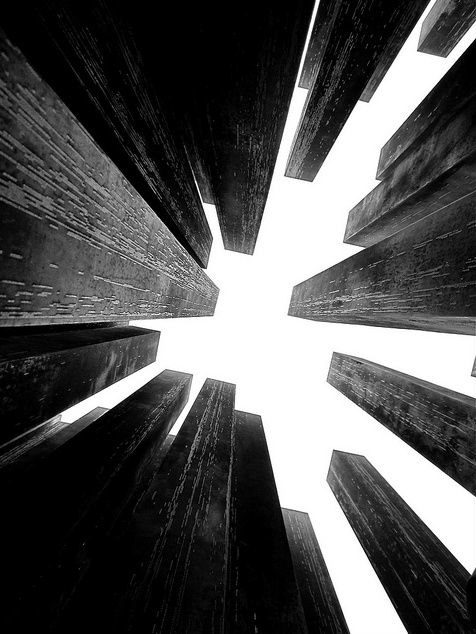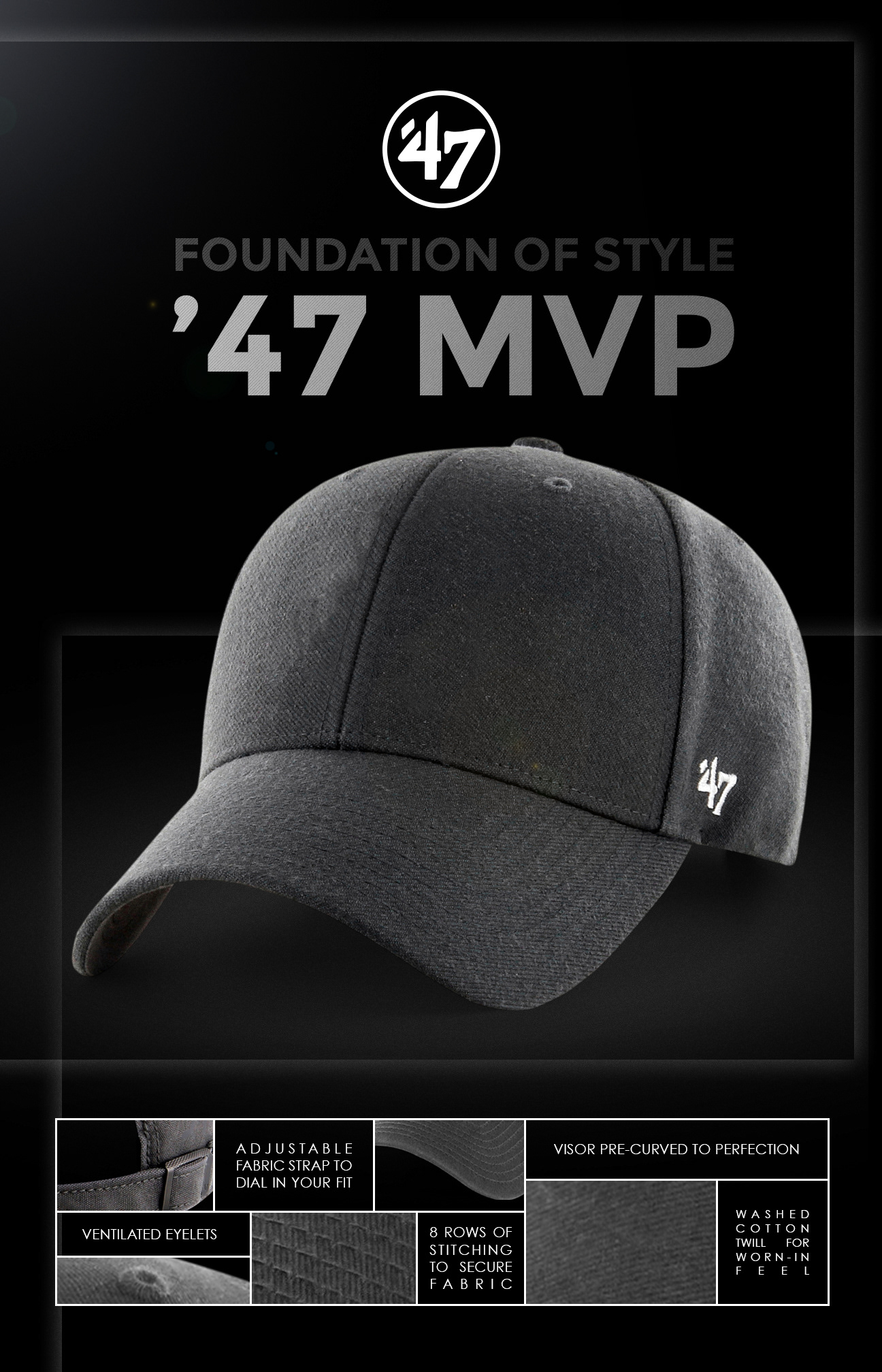 Print assets were also created for retailers who are not able to host video either at retail or on DTC. These print assets are able to be regionalized for full customization.