We had an opportunity to work with Champs Sports in their Chicago flagship store to design an experience around Chicago creatives. The goal is to highlight the city's creative community and promote the idea that an artist can make it in whatever place they call home. We chose to work with two prominent photographers,
@trashhand
and
@swopes
who not only got their start in Chicago, but chose to put down roots rather than migrating to New York or LA.  
We knew we wanted to build a photography gallery right away. But our challenge was to create something different, something that was more impactful than simply hanging pictures on the wall. Not to mention, hanging pictures would be difficult, as the space within the flagship was new and we had to avoid causing any permanent damage.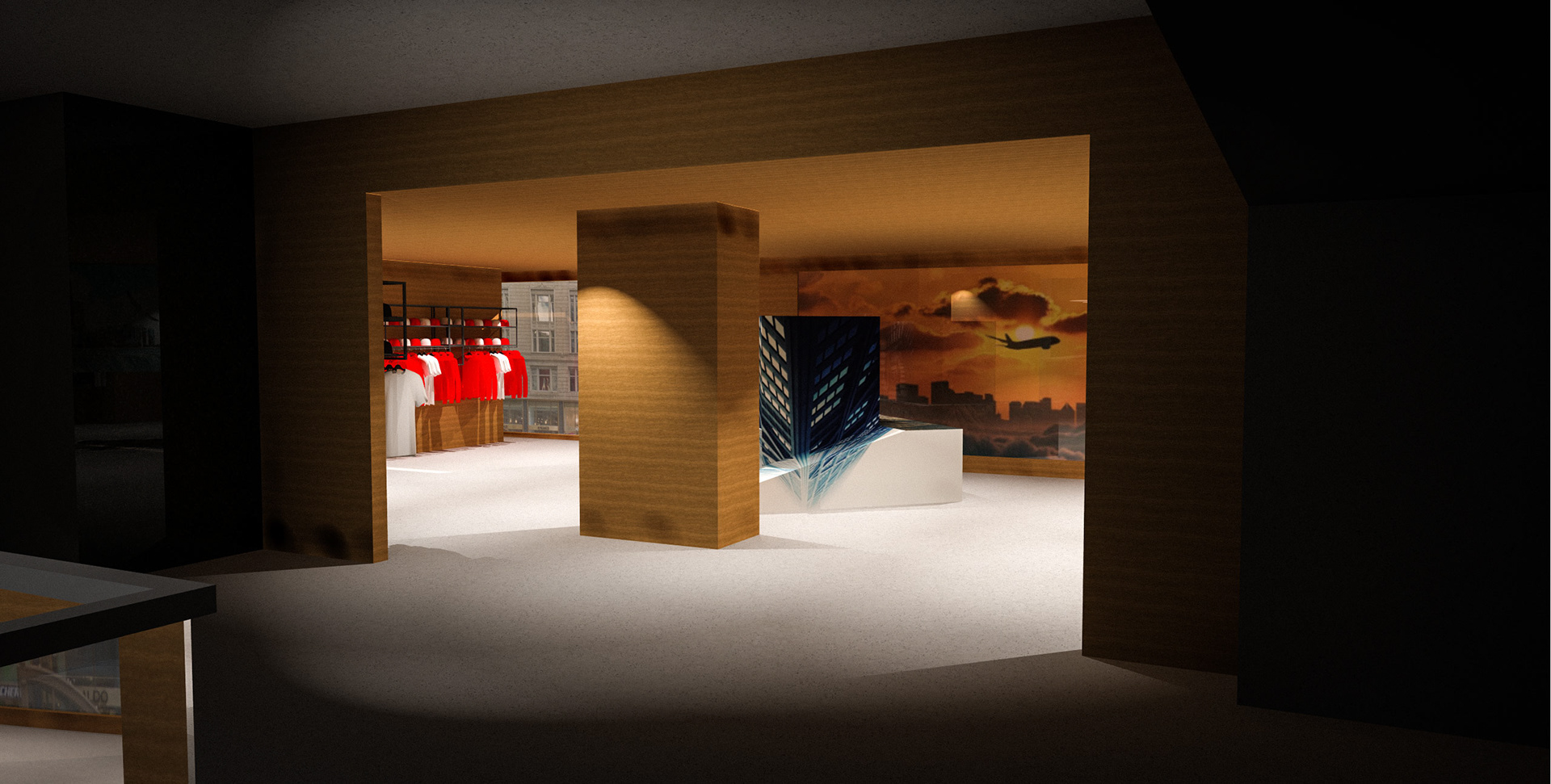 As we looked through the works of
@trashhand
and
@swopes
, we found our inspiration - they are street photographers and in order to capture their images they must climb buildings, or crawl into subway tunnels and access points that are off-limits to the rest of us. This physicality was exactly what we needed to explore to make the gallery special.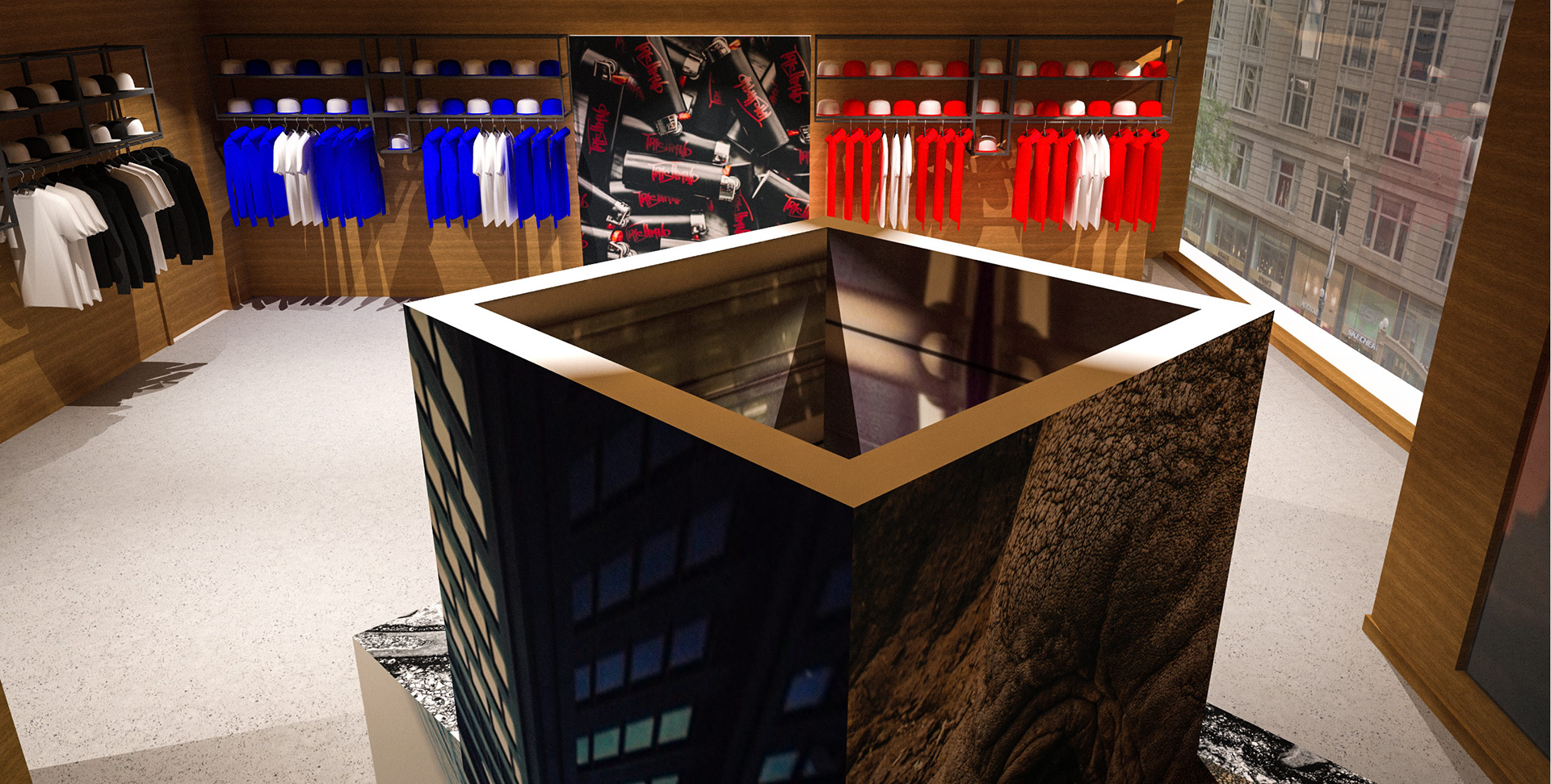 We ideated a pair of climbable sculptures, one for each photographer, that invited gallery visitors to climb, crawl, and explore the images on display. 
@swopes
 deals in dreamy imagery, often taken from above, and challenges the viewers' perspective. Her sculpture was designed so the viewer can climb up, and look down inside to reveal a skylight picture, adding one additional level of perspective shift for the viewer.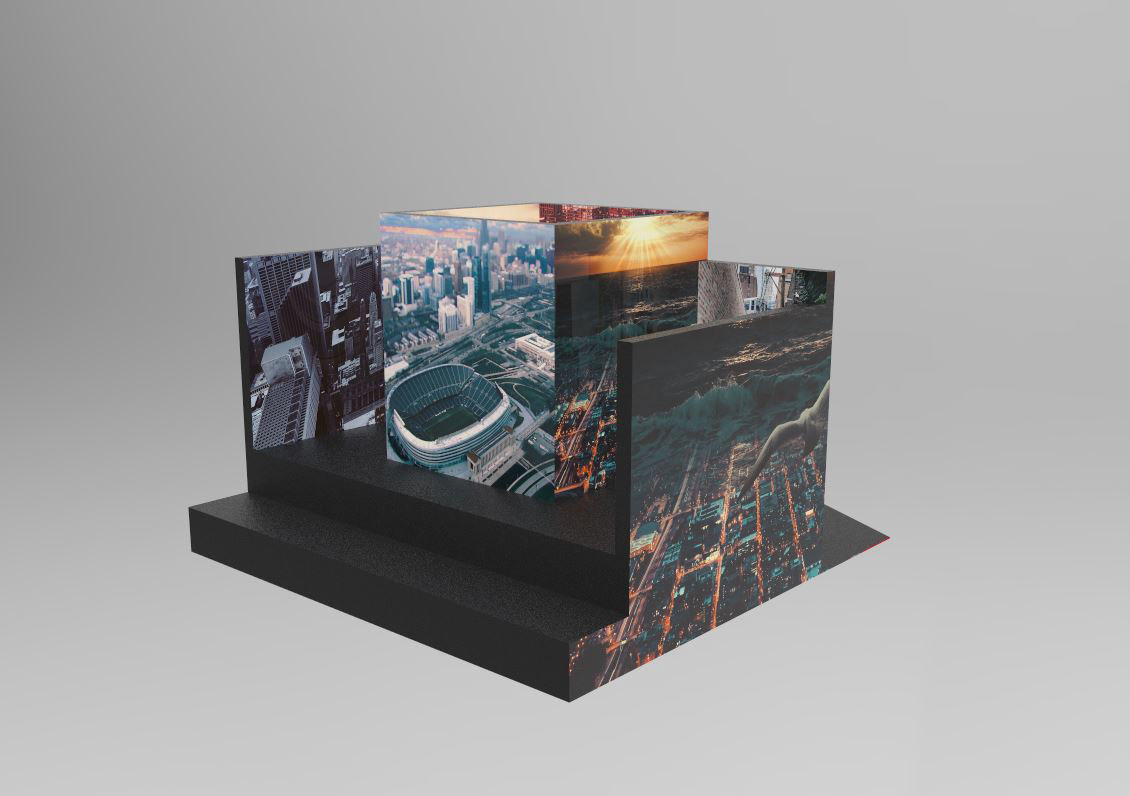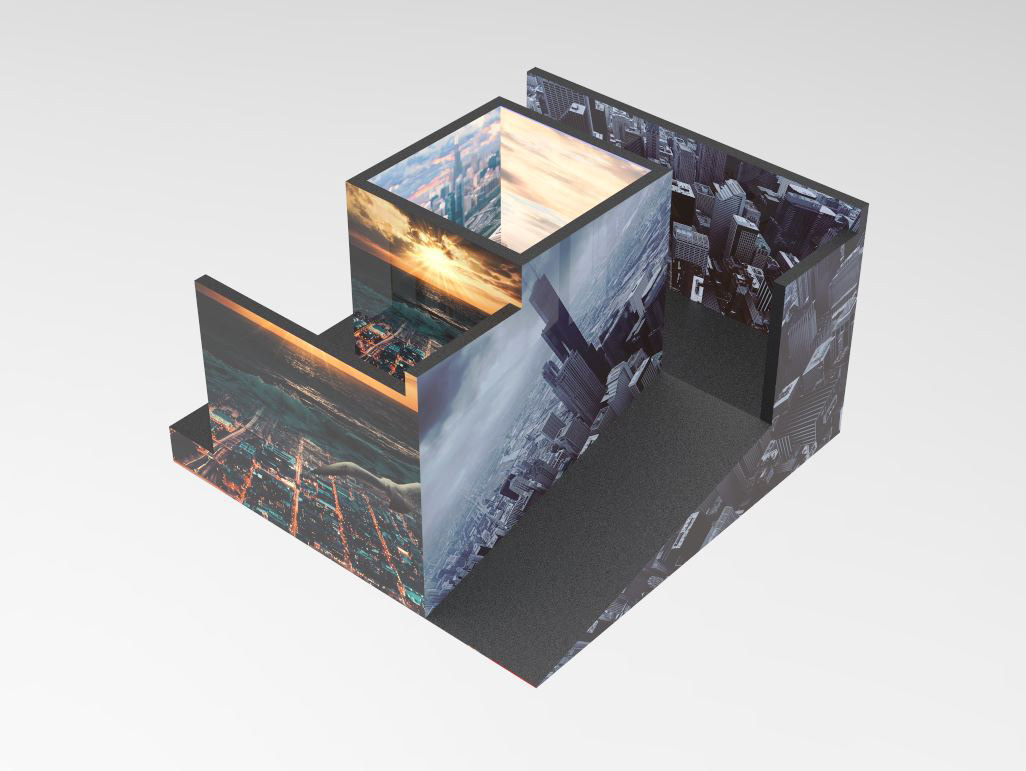 @trashhand
needed to push people further, as his work famously shows subway tunnels and other locations which are difficult for most to visit. We created a tunnel to crawl through which flows into an isolated chamber. The visitor finds themselves in this confined space, surrounded by images, which gives some sense of what he experiences in his creative process.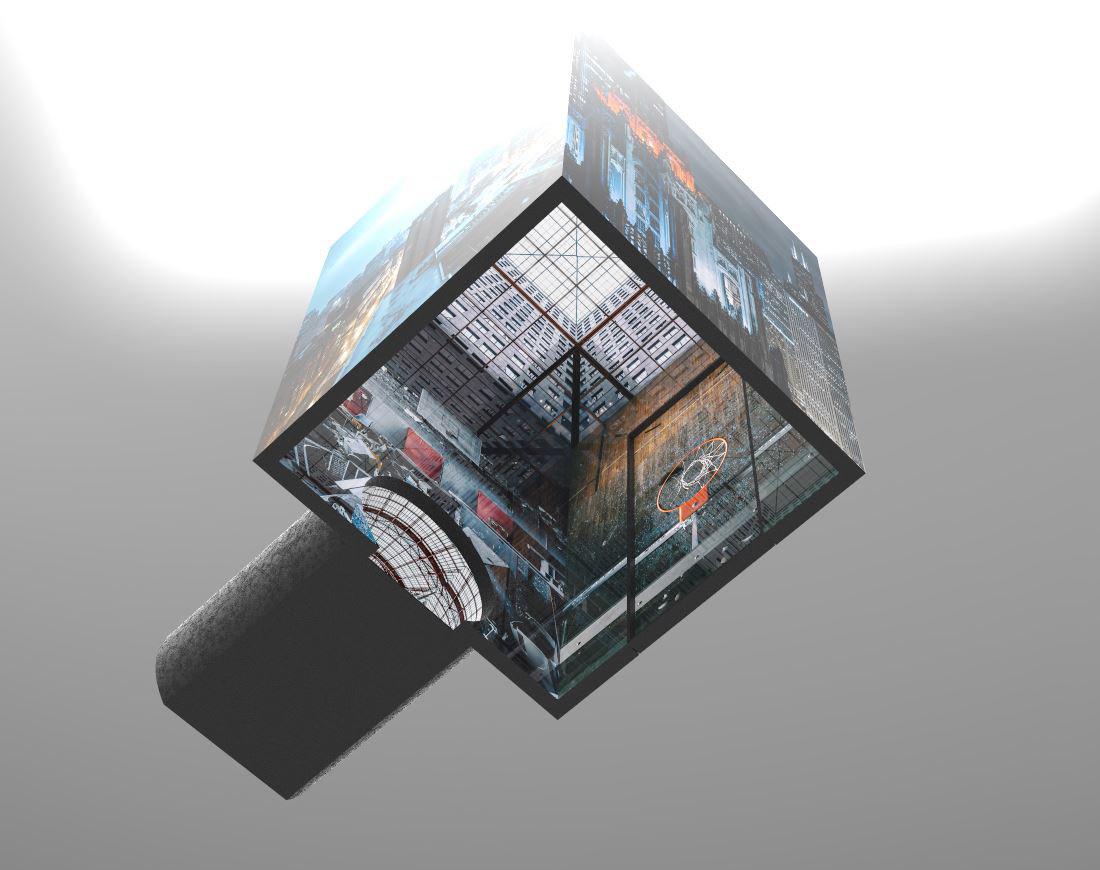 Champs Sports activation room features a 25' LED screen which is perfect for creating unique content to supplement the experience. With the help of our friend 
Hugo Leick
, we were able to bring the photographers' featured images to life as an added texture.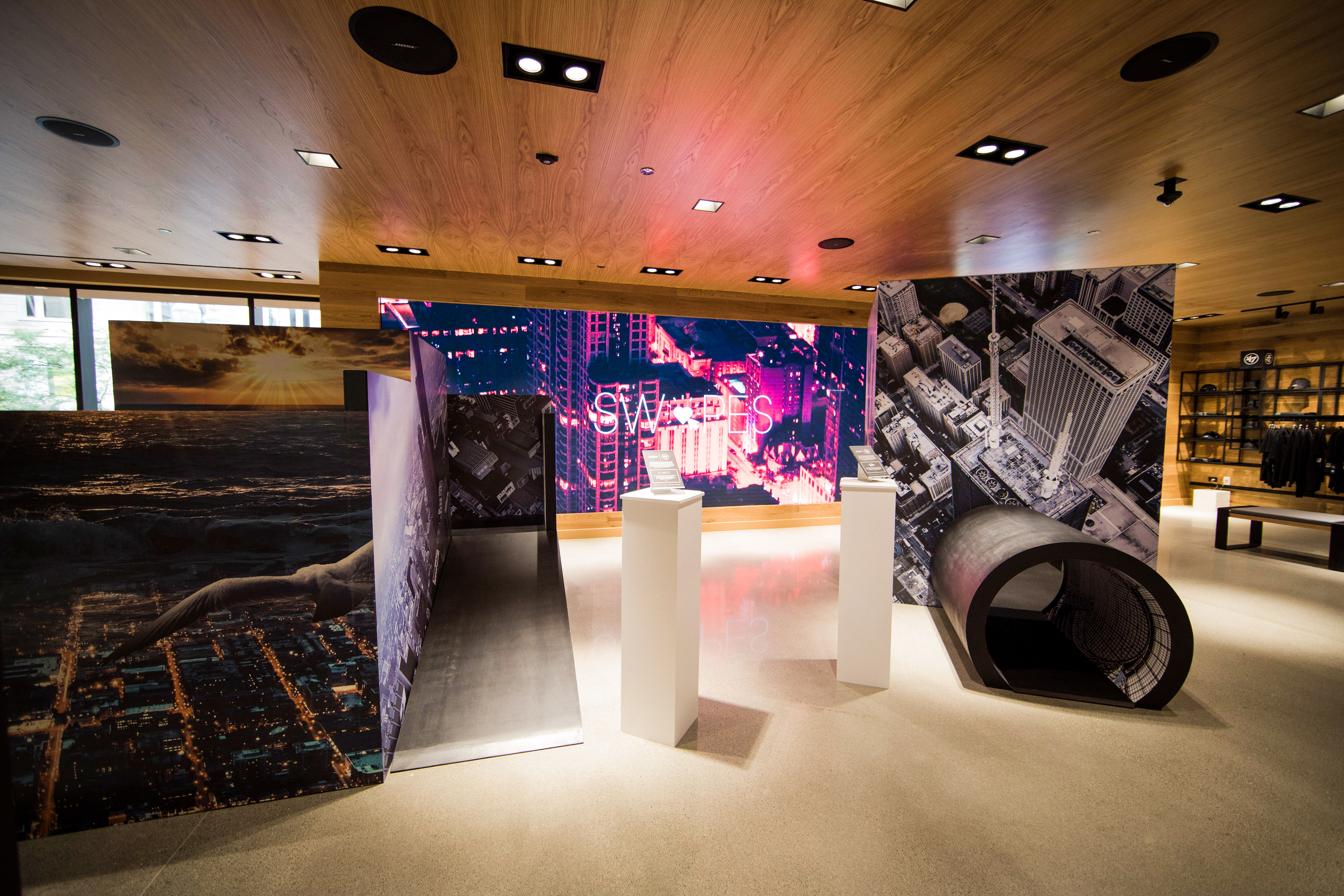 Our brand reps were armed with Fujifilm Instax cameras, a nice detail to coincide with the gallery concept and provide a takeaway for guests.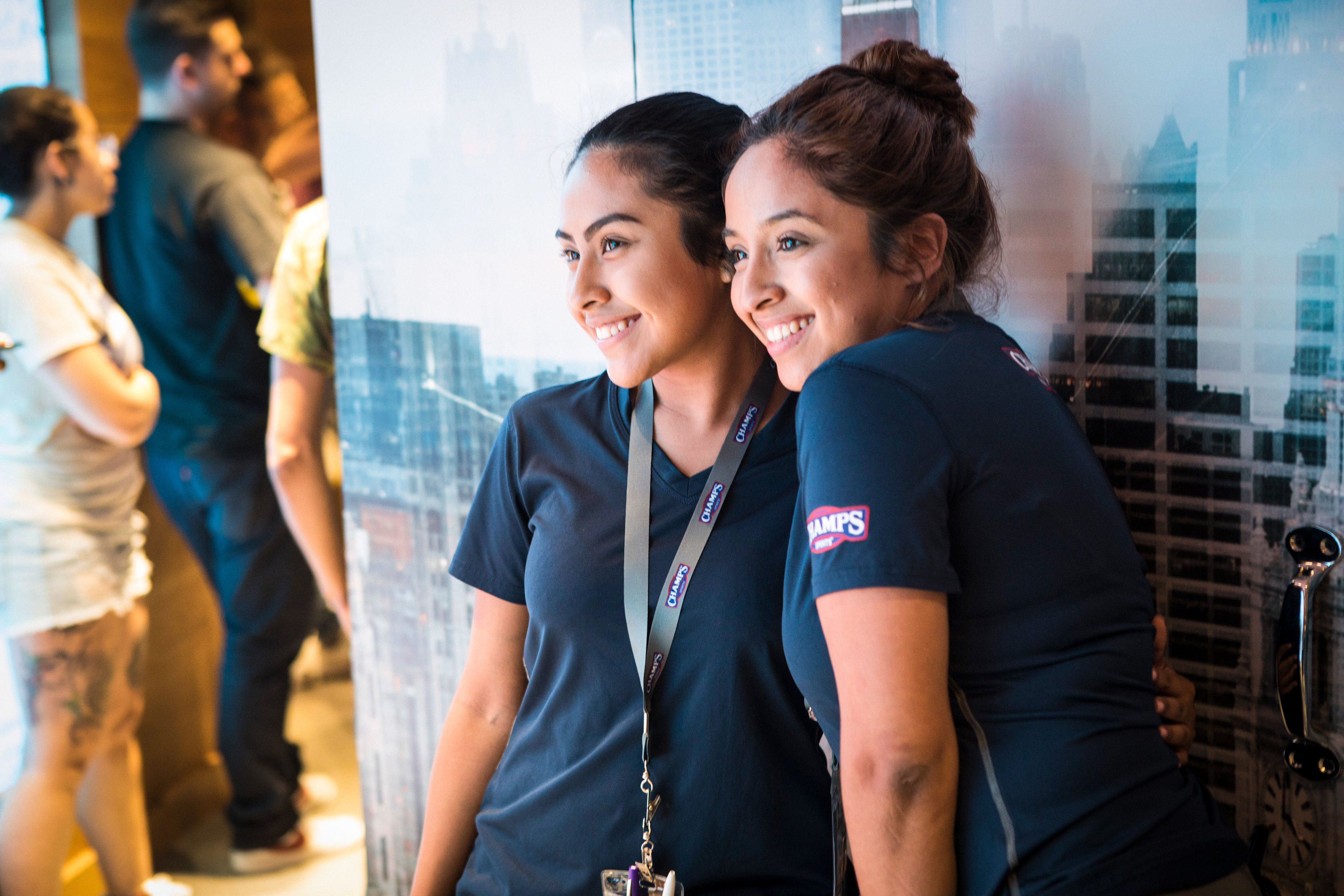 As one last touchpoint, we asked the artists to share their favorite musicians. We built a custom playlist on Spotify which played throughout the space to fully bring the activation to life. Guests were able to scan the gallery brochure and follow the playlist.